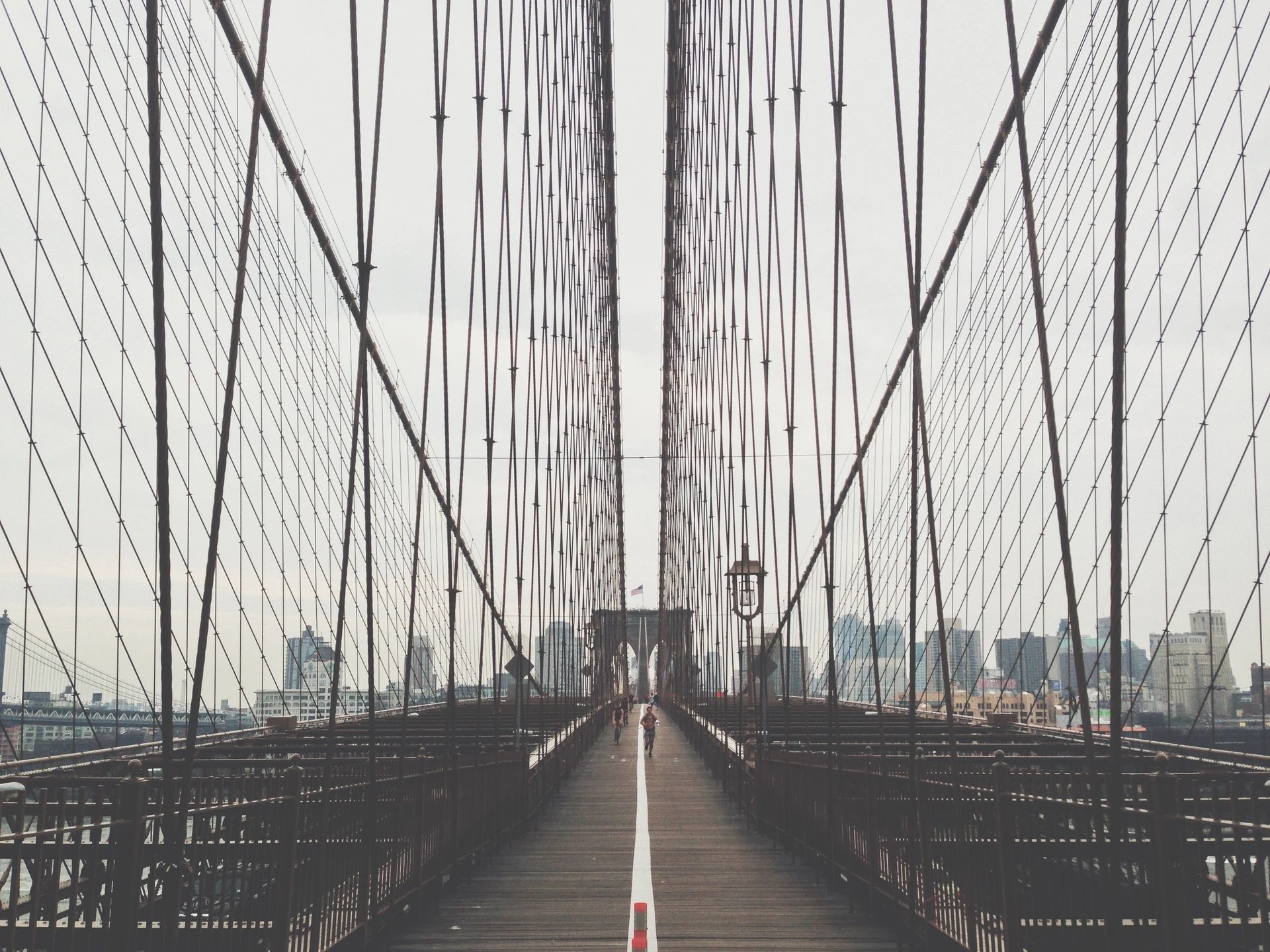 Starting with the end in mind
Apropos Regulatory Consulting is a LLC which is focused on collaborating with clients to deliver a tailored regulatory strategy that is fit for purpose.  Regulatory consulting services are especially geared to early drug development programs.  Drug developers need a regulatory roadmap to navigate through development programs where there is substantial uncertainty.  Although science is evolving for any drug program, keeping an eye on the desired drug label is a winning strategy to making sound decisions for successful registration and commercialization.
Co-development programs can multiply the complexity when a drug is being developed with a diagnostic.  Apropos Regulatory Consulting has experience in shaping strategies that can start as early as pre-FHD where biomarker concepts may lend to a companion diagnostic.  With Apropos, options can be brainstormed and narrowed to a regulatory strategy that is best suited for the circumstances regardless of stage of the drug development program.  Strategies include the delivery of insights on the collaboration with a diagnostic partner.
Christine Gathers of Apropos Regulatory Consulting, LLC has experience in working with FDA and has delivered numerous regulatory presentations at biomarker as well as companion diagnostic conferences.
Let's get started
Contact Christine Gathers at Apropos Regulatory Consulting to begin evaluating your drug development program and specific regulatory concerns.   Let's collaborate on identifying tangible solutions that are best suited to your specific needs.